Sotirios Keramidas
| | |
| --- | --- |
| Field: | Technical Translation from Greek into English |
| Rank: | Assistant Professor (tenured) |
| Government Gazette: | 555/04.05.2020, τ. Γ' |
| Telephone: | +30 2661087226 |
| Email: | keramidas@ionio.gr |
| Office hours: | By appointment |
---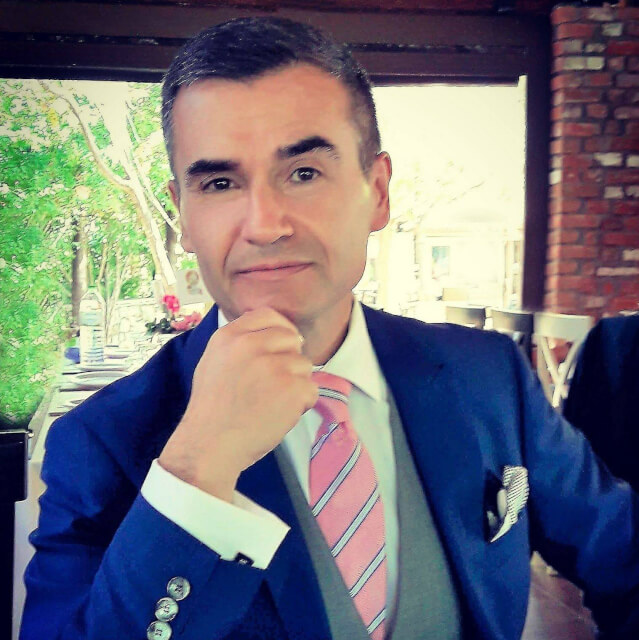 Keramidas Sotirios: Curriculum Vitae
Size: 154.38 KB :: Type: PDF document
Dr. Sotirios G. Keramidas is currently an Assistant Professor at the Department of Foreign Languages, Translation and Interpreting (Ionian University). He holds a Diploma in Translation (1985) from KE.ME.DI., a BA in Translation (1989) and a PhD in Translation Studies (1999) from the Ionian University.
He has taught Specialised Translation at both undergraduate and postgraduate levels at the DFLTI since 1998. He also has extensive professional experience as freelance translator and editor of scientific-technical texts since 1993. His research interests lie in the areas of technical translation, terminology and lexicography, he has published articles in edited volumes on said topics and is the author of the monograph Terminological Issues in Technical Translation.
Among other things he has translated and edited Statistical Bulletins and Educational Resources for the Research Centre for Gender Equality (KETHI) in the framework of the programme Equal opportunities - Reducing gender gaps and desegregation - EQUAL ANDROMEDA and the Operational Programme for Education and Initial Vocational Training (O.P. "Education") of the Greek Ministry of Education.
Updated: 11-10-2021
---
Back
Staff
Secretariat
Tsirigoti Sq.
Galinos Building (1st floor)
Corfu, GR-49132
+30 26610 87202
dflti@ionio.gr
Open to the public:
Mon, Wed, Fri: 11am - 1pm
Tue, Thu: 11am - 1pm (Erasmus+)